Committed to Discipleship: To Know, Love and Serve God
To Love and Serve Our Neighbor
"Go therefore and make disciples of all nations...teaching them to obey everything that I have commanded you...
I am with you always, to the end of the age."
Matthew 28:18-20
CHRISTMAS LITURGIES
Christmas Eve
Dec. 24, 4:00 Christmas Concert, 4:30 Mass
Dec. 24, 10:00 p.m. Christmas Concert, 10:30 p.m. Mass
Christmas Day
Dec. 25, Christmas Mass 10:00 a.m.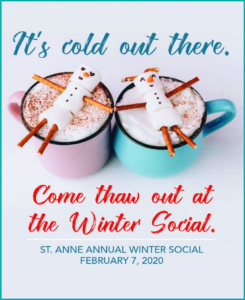 Click here to Register for the Winter Social!
Click here to Reserve your Hotel Room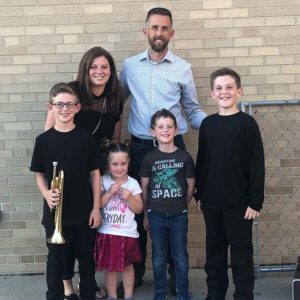 Sign-up to serve in the Greeter/Usher Ministry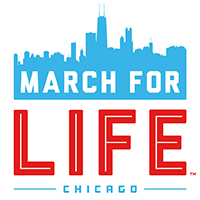 Registration for March for Life – Chicago is now live!
Click here to register and join us on January 11th to share the beauty and joy of LIFE!