Committed to Discipleship: To Know, Love and Serve God
To Love and Serve Our Neighbor
"Go therefore and make disciples of all nations...teaching them to obey everything that I have commanded you...
I am with you always, to the end of the age."
Matthew 28:18-20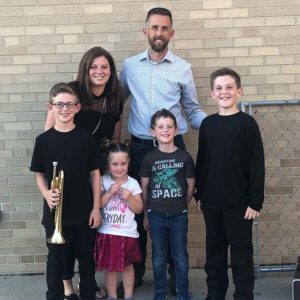 Sign-up to serve in the Greeter/Usher Ministry

Register for the Parish Directory here.

Registration for 2019-2020 Faith Formation
classes and HS Discipleship/Confirmation
class is now LIVE! Visit our registration page to enroll your child.