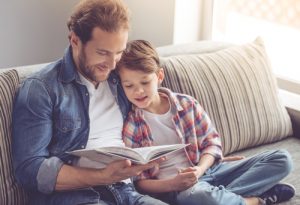 Want to Know God's Plan for Your Life?
Join us for the "Called and Gifted" Workshop
Sept 22 & 23, 2017
Are you interested in knowing God's plan for your life?   Maybe you're going through, or planning to make, a transition in your life? Perhaps your children have recently left home. Or perhaps you want a career or life change? Or maybe you just want to know what's next in life. Knowing what gifts God has given you to offer other people can help you to discern His will for your life—and provide you with direction when you make choices.
On Friday, September 22, 2017 from 6 p.m. – 9 p.m. and Saturday, September 23, 2017, 9:00 a.m. to 5:00 p.m., St. Anne is sponsoring a teaching team from the Catherine of Siena Institute in Colorado Springs, an evangelization institute which is founded by Sherry Weddell, author of the book, "Forming Intentional Disciples". This program is being offered as part of St. Anne's Adult Faith Formation and Evangelization efforts.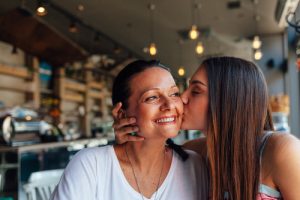 The workshop includes teaching on the Holy Spirit and gifts (or charisms) given by God uniquely to each person. Each participant will have the opportunity to conduct a personal inventory, a survey of sorts that will help an individual discern his/her unique gifts. The discernment process will help you discover God's will for your life. Everyone is invited to participate. Following the workshop over the subsequent weeks, individuals will have the opportunity to participate in an interview with a trained facilitator who can help you turn your learnings into an action plan.
Cost for the program is $35 before July 31, and $45 for non-parishioners and after July 31. To register, complete form below, or contact Margie Mandli atMargie.mandli@gmail.com with any questions.